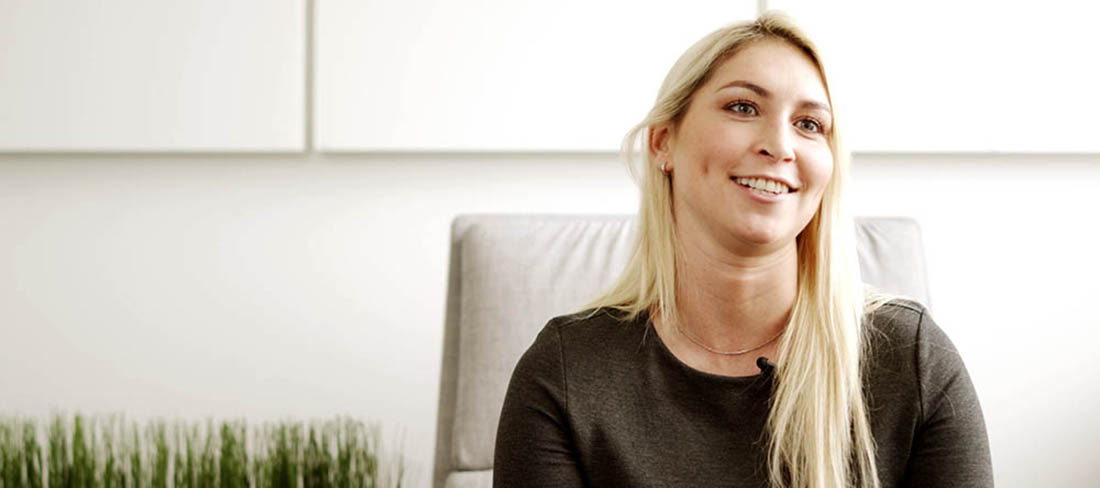 New Employer Branding Videos for Finanzcheck.de
The Hamburg-based credit comparison portal Finanzcheck.de is in an extreme growth phase and is urgently looking for bank clerks and programmers, which is why it has just completely redesigned its career site. To give applicants a better insight into the company culture, I shot a series of employer branding videos for the website.
You can find more about the project here hier.