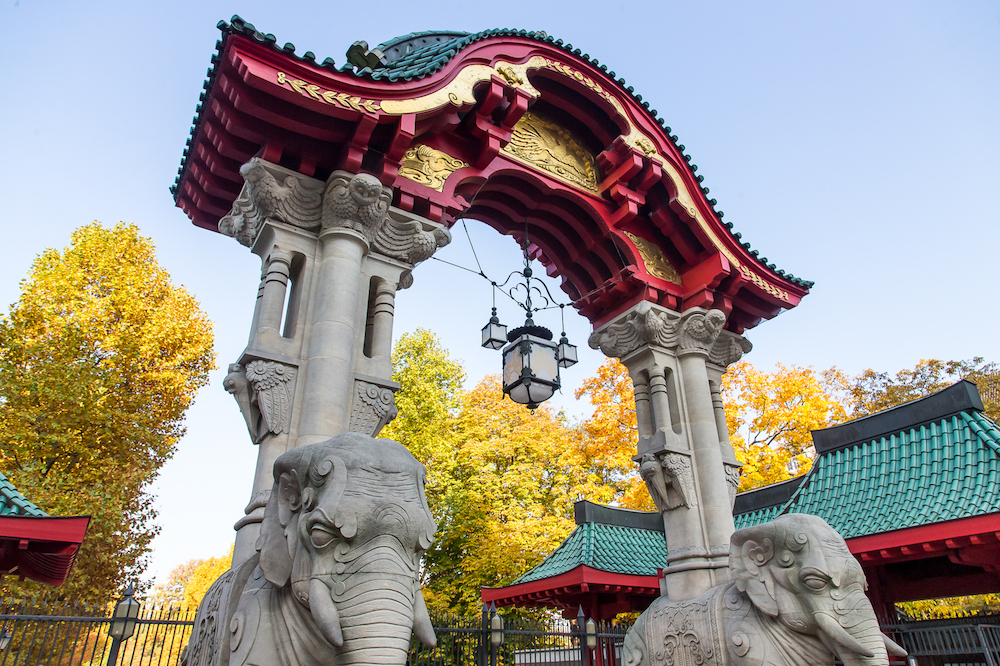 175 Years Berlin Zoo
Berlin 1841: King Wilhelm IV is about to modernize the small provincial capital on the River Spree at full speed. Everywhere is being built in Berlin. Industrial companies spring up like mushrooms. It smokes and hisses, it works and looms. New times are dawning.
The zoologist Martin Hinrich Lichtenstein manages to convince the King of his idea to open a public zoo. Together with natural scientist and globetrotter Alexander von Humboldt, he enthuses that the establishment of such an institution – the first in Germany – would enhance Wilhelm's reputation throughout Europe. Berlin would be on a par with the capitals London and Vienna in one fell swoop. Wilhelm likes the idea and gives Lichtenstein the royal pheasantry grounds at Berlin's Tiergarten for free, where the zoo opens its gates for the first time in 1844. But the world reputation is still a long way off. On many days, hardly a single visitor finds the way to the grounds. It is only with Prussia's victory over France in 1871 that the collection is massively expanded and the rise to become a magnet for visitors begins.
Today, with 4.5 million visitors/year in the three facilities Zoologischer Garten, Aquarium and Tierpark Berlin-Friedrichsfelde, the Berlin Zoo is one of the great attractions of the cosmopolitan city of Berlin – and I had the great pleasure of shooting and producing the image film for the anniversary. Last weekend, the film premiered at the Zoo Birthday Gala in front of 750 invited guests of the city's celebrities. I would like to take this opportunity to thank Marketing Director Christiane Reiss for her trust, the Zoo's staff for their great support, ARRI Rental Berlin and Rundfunk Berlin-Brandenburg for helping us to produce the film.