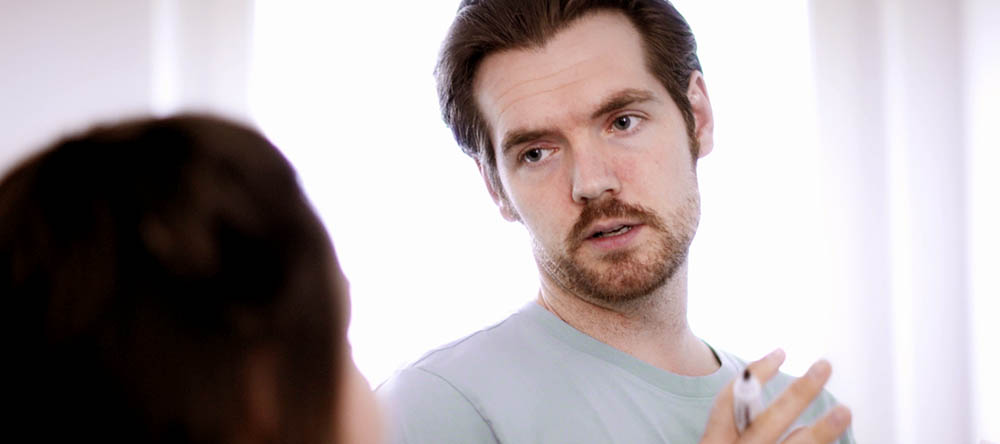 HR Excellence Award for softgarden
In November, through the mediation of my customer softgarden , I was able to realize a series of employee portraits for the Hamburg loan comparison portal Finanzcheck.de , as well as a large company portrait for the redesign of the career page. This was the occasion for an interview with the Head of HR Youth Wilken – the first in a series of customer portraits for softgarden. I am very pleased that softgarden won the coveted HR Excellence Award 2019 in the category "Best HR software" with the pitch for this video.
More about this here in the press release from softgarden.