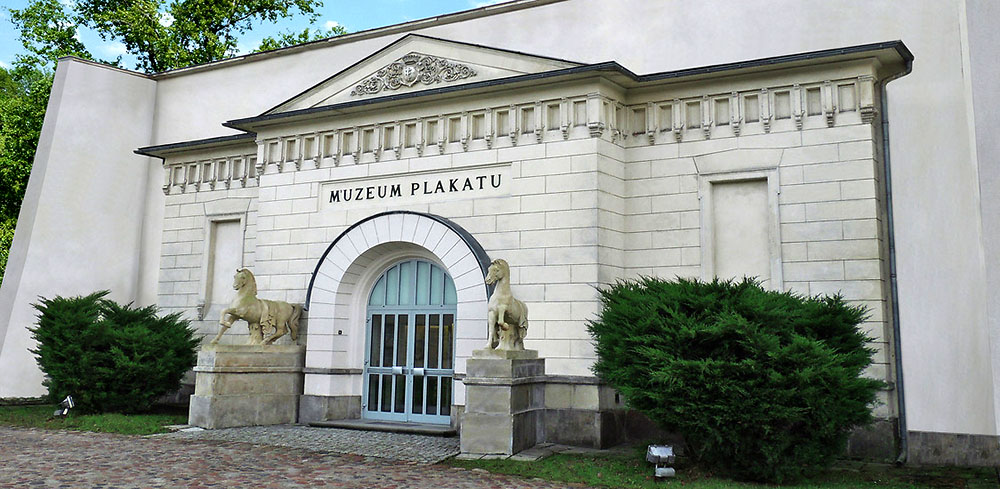 Exhibition in Warsaw
Until well into the 1980s, mass gymnastics events were very popular in the countries of the so-called "Eastern Bloc". The idea of mass public gymnastics was already developed in the 19th century by the German patriot Friedrich Ludwig Jahn, who later became known as a "gymnastics teacher". Only in socialism, however, did the mass synchronicity of the gymnasts fit perfectly into the political system: the individual is only perfect as part of the collective and the collective is only perfect if each individual is. It is therefore no wonder that mass gymnastics was enthusiastically promoted in many countries of real socialism: in Romania, Yugoslavia, Hungary, Czechoslovakia, China, Russia and of course also the GDR, where the "Turn und Sportfest Leipzig" enjoyed great popularity until its last performance in 1989. The last country where comparable events are still taking place today is North Korea's "hermit kingdom" and my photo series about the Arirang Massgames in Pyongyang, one of the few that exist. I'm happy every time someone stumbles over it and makes something of it.
The last to explore the depths of the Internet is Professor David Crowley, Head of Critical Writing in Art & Design Programme at the venerable Royal College of Art in London. He curated the 25th International Poster Biennale in Warsaw and wrote me in April: "One theme in the exhibition will be the way in which animated human posters are formed in the Arirang performances in North Korea.  I was very excited to see your photographs because they capture the human figures who make these 'animations' in a way that no other photographer has. They are remarkable."
Nun hat er eines meiner Fotos (dieses hier) ausgewählt und wird es in einem extra von mir angefertigten 80 x 120 cm Print in der Ausstellung zeigen. Vernissage ist am Samstag 11. Juni, die Austtellung dauert noch bis 25. September. Wer in Warschau ist, soll einfach mal vorbeischauen. Ist extrem spannend.
Now he has chosen one of my photos (this one here) and will show it in a 80 x 120 cm print especially made by me in the exhibition. Vernissage is on Saturday 11th June, the exhibition lasts until 25th September. If you're in Warsaw, just drop by. It's extremely exciting.
Photo and video courtesy of Mariusz Knorowski, curator.