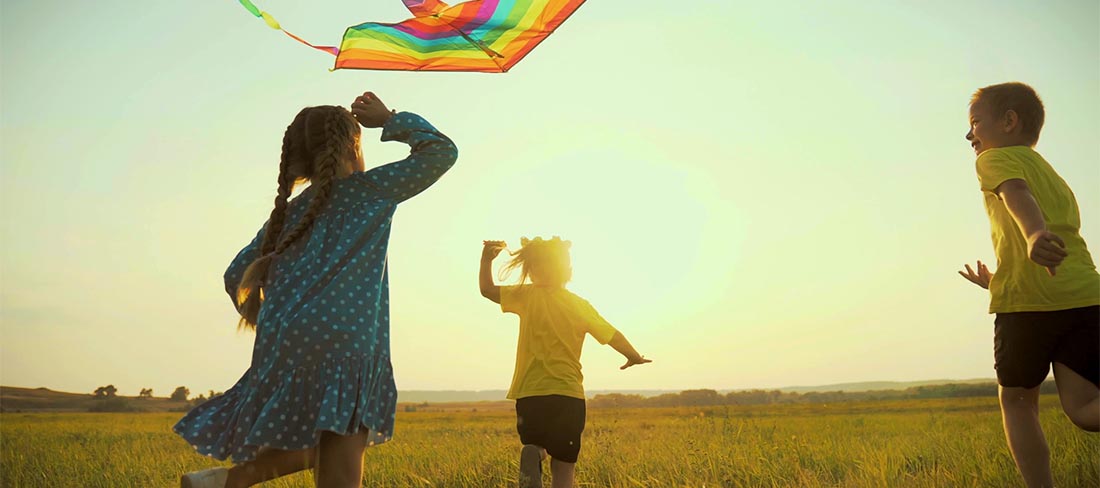 New Imagefilm for InstaFreight
The freight forwarding business has been booming for years. Never before have so many goods been transported on Europe's roads as today. Business has been further boosted by the Corona crisis, which has caused the mail-order business to virtually explode. However, this has not only brought delivery bottlenecks to light, but also increased CO2 pollution with every additional truck, and it is becoming increasingly clear that this form of business is not exactly sustainable.
The Berlin freight logistics company InstaFreight has set out to change that. Here, customers can conveniently book free transport capacities in trucks that would otherwise have travelled half empty through Europe. This is easy on the customer's wallet and good on the environment. To make customers aware of this aspect of the business, we made a nice little image film in the autumn..