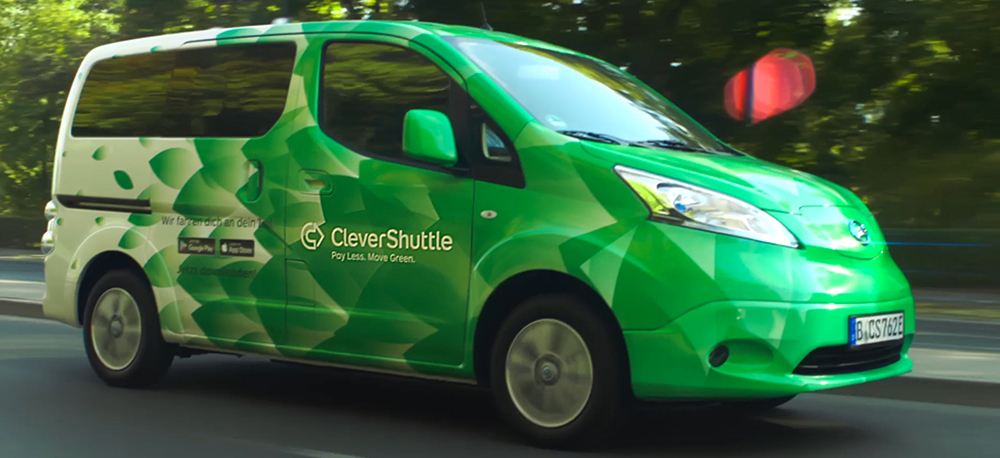 New Image-Film for CleverShuttle
I have spent the last few years mainly at my desk and in various writing and thinking rooms and have written an incredible amount. Meanwhile I'm shooting again and yes – it's great to finally be on set again. After the shooting for the Berlin Zoo, I shot my second image film in autumn. This time for the ride sharing startup CleverShuttle (with J. Reich), who are pretty much the hottest shit in the Berlin car sharing market, teeming with companies claiming to be the hottest shit. CleverShuttle is the shit.
Together with the as great as bearded cameraman Baldur Eythorsson we shot two days in Berlin and took the last moments of this, yes, it has to be said, great summer with us. The result is a pretty cool film for a very cool company. You can find the Director's Cut here.